Concrete Cutting

Portrush and County Antrim
Are you looking for concrete cutting in Antrim or Northern Ireland? We are concrete cutting specialists offering concrete cutting services including diamond core drilling, floor sawing, concrete wall sawing and reinforced concrete structures sawing.
Concrete cutting specialists
Here at Encore Drilling, we have many years of experience in concrete cutting, and we are positive that no matter what your requirements or expectations are for your job, we can meet them.
We have a fleet of fully trained and professional workers who can help you with whatever work you deem necessary.
Our service is always as efficient as possible, as well as keeping mess and noise to a minimum. Whether the work you need to be done is big or small, with our team of experienced workers, we will be able to help.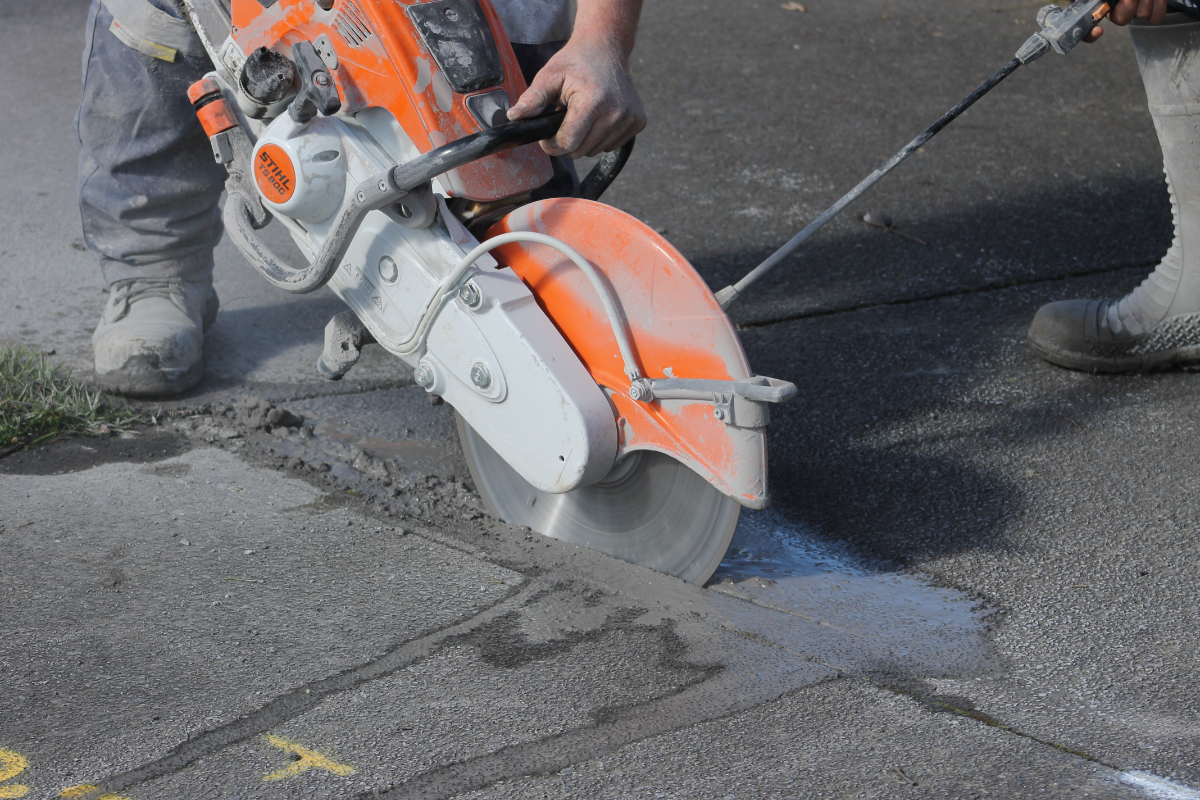 What is concrete cutting?
The process known as concrete cutting is the act of drilling, sawing and removal of concrete. Technicians who work in concrete cutting use specialist tools such as saws to cut through concrete and other materials such as asphalt precisely.
Recent advances in technology have allowed operators to do this work while making far less noise, mess and errors. Previously, workers would have used tools such as jackhammers to eliminate the concrete, but as you can imagine, this is an arduous task.
Modern tools and techniques use specialist machinery to create an aesthetically pleasing finish on whatever surface they are working on, whether it's concrete, rock or metal.
In order to slice through various materials, concrete cutting workers use different types of diamond blades. Diamond saw blades cut through materials extremely quickly and don't need as much water as other methods to create a clean finish at the end of the process.
Concrete saws used by most modern concrete cutters will also include a small vacuum system which will take in all the dust and mess created by the cutting.
What are the methods of concrete cutting?
There are some methods of concrete cutting that are far more popular than others; either way, there are many more ways of cutting concrete than you may first imagine. Below is a list of some of the most common ways of cutting concrete:
Diamond sawing
This is by far the most common way of cutting concrete in modern times. Workers use diamond saws as they are much faster, far more accurate and require fewer workers to use the machinery.
Not only that, but diamond sawing can also be used on rebar and other metals. Diamond cutting systems are also much quieter and create far fewer vibrations than other sawing methods.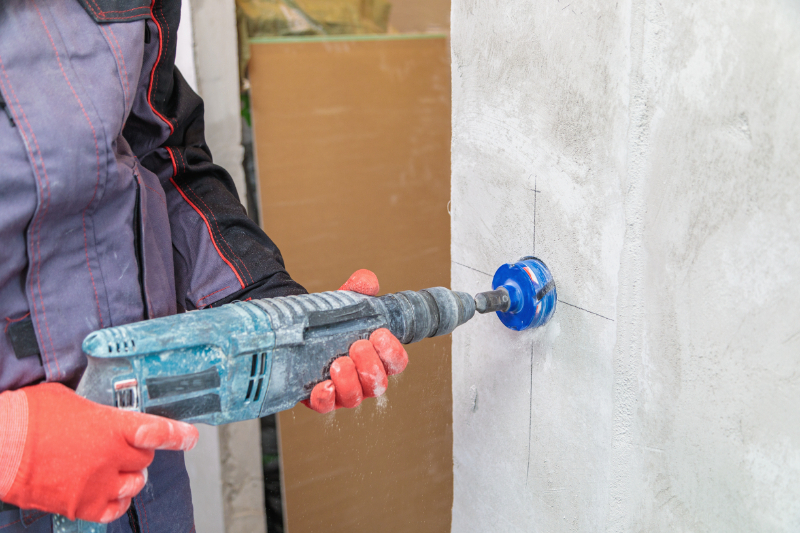 Flat sawing
If work is being done on a pavement, floor or bridge deck, then a flat sawing method will be necessary. This is also known as slab sawing. The saws that are used for slab sawing are fixed to a cart which the technician pushes from behind.
This method is often used as a way to retrieve broken pipes which lay underneath a floor or as a way to get to faulty wiring which may need fixing. Flat sawing is also used as a way to cut trenches for plumbing or sometimes to fix a road.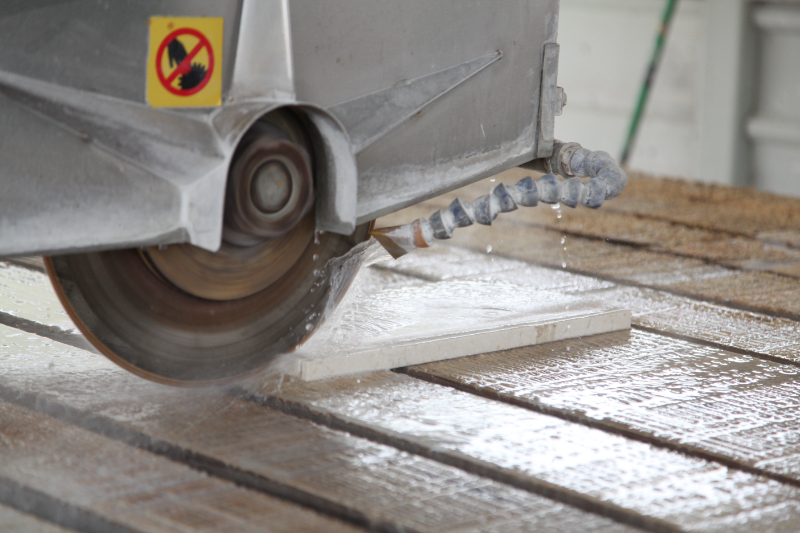 Concrete wall sawing
In order to cut through concrete walls, the operator needs to use circular blades attached to a track-mounted machine. The track means that the saw is then able to cut through ceilings or climb walls.
The method described above is often used when the wall in question is around 15 to 40 inches thick.
Wire sawing
Concrete cutting workers will turn to wire sawing when there is no other real option for another method, or all other methods would be incredibly impractical. The method is only ever used on very large concrete cutting jobs.
The system is constructed out of a cable that has small diamond pieces put through pulleys connected to a hydraulic-powered drive. This is a very complicated piece of tech that should only ever be used by a fully trained professional.
Core drilling
This method is used for creating openings that can be used for wires, piping, ventilation or air conditioning.
Core drilling is essentially the worker creating small but precise holes. Any company that takes part in concrete coring will use core drills.
These are steel tubes that have diamonds attached to their tips.
If you need this work done, then it is wise to hire a core cutting business because it is work that needs a lot of precision and practice.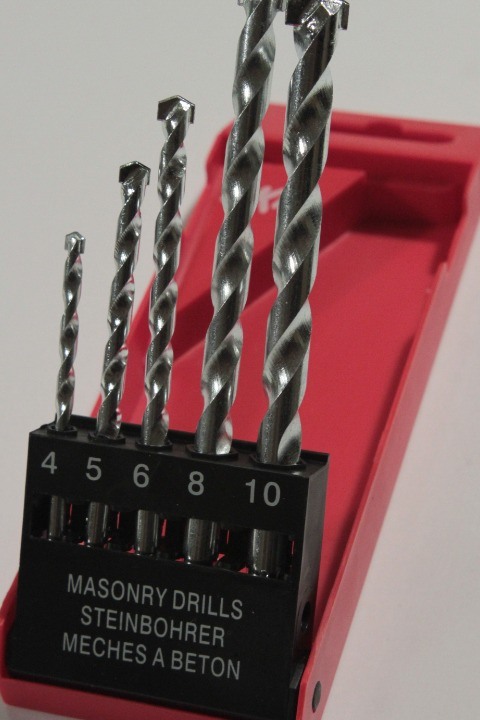 What are concrete cutting services?
Diamond wire cutting is used for cutting through very large concrete structures. The wire is mixed with diamonds and is used by the technician at a great distance. This allows the worker to operate a pulley system to allow the wire to slice through reinforced concrete.
There are situations where a customer may be in need of an opening on a wall that will be used for a door or window. In this situation, concrete cutters will use a diamond wall saw or track saw. The blade is tipped with diamond so that it can easily cut through concrete both vertically and horizontally.
This service is used when completely straight cuts are necessary. Diamond floor saws are completely able to slice through concrete surfaces such as concrete slabs, pavements and roads.
Diamond core drilling is another service that is always available if customers are in need of any precisely made holes and openings for wiring, plumbing, etc.
Encore always aims to provide and achieves a service that exceeds its customers high expectations.
Are you looking for concrete cutting services in Portrush and County Antrim contact us today. Call 028 7082 3214. To find out more about our services, or to find contact details, please follow the links below